Fitness done differently at  White Dog
What does it mean to be 'fit'.
Different things to different people. However the components are always the same; cardio vascular fitness, strength, range of motion and coordination.
For all of the different 'types' of fitness you can choose from, the ingredients are always the same.
If you want to be super strong – like a power lifter – you'll need to focus on strength training. If you want run marathons – or ultra marathons – your main focus will be endurance. If you want to live a healthy, long life that allows you to enjoy the company of friends and family, to eat the foods you love and to engage in the activities that bring you joy you'll want a combination of strength, cardio, flexibility and coordination training.
In a White Dog Fitness class that is exactly what you will get.
Warm up, core strength, leg and arm strength and cardio at just the right intensity for you, finishing with a great stretch. You don't have to be a bad ass to join, our instructors have years of experience and the programs are carefully designed to grade challenge to the individual.
Grab our intro offer today
4 classes for $45
EXPLORE THE TIMETABLE
 Come and enjoy White Dog Fitness with experienced instructors.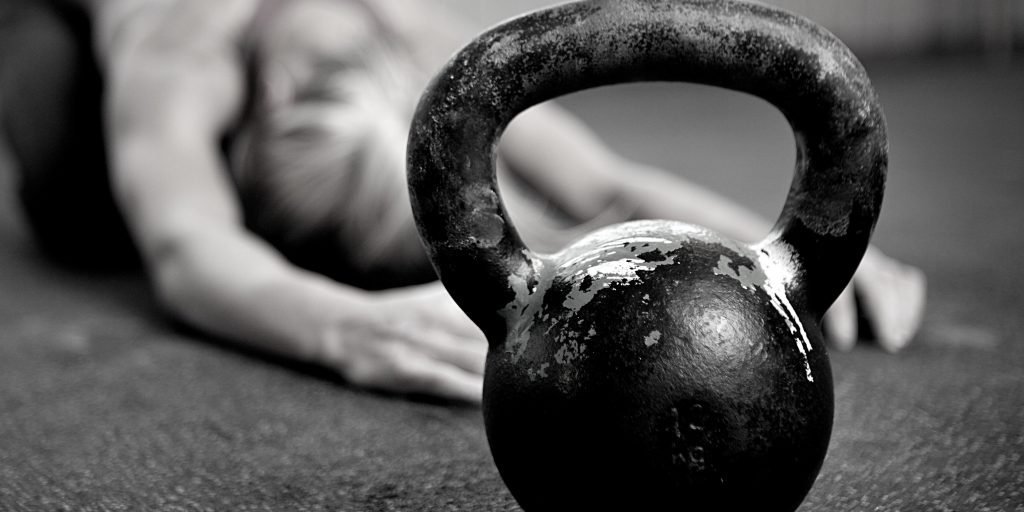 MEET YOUR INSTRUCTORS
 Fitness taught by qualified instructors in our well ventilated and beautiful studio.
Grab our intro offer today
4 classes for $45
The White Dog community acknowledges the Wurundjeri Woiworung and Bunurong people of the Kulin nation, and the Gulidjan people as the Traditional Owners of the lands on which our studios are located. We recognise that sovereignty over the land has never been ceded and pay our respects to Elders past, present, and emerging. White Dog strongly believe in the power of connection and belonging through movement and recognise the important role Indigenous people play in this space. We recognise and respect that the Indigenous community hold knowledge about movement and health that has lasted for centuries and welcome this knowledge within our studios.
---