Clinical Pilates Classes in Yarraville, Melbourne
Experiencing Persistent Pain? Try Clinical Pilates.
The Movements May Help You Heal!
All of our Pilates team here at White Dog are Clinically trained holding a Cert 4 in Pilates and a Diploma in Clinical Pilates. Our team are highly experienced in current pain science and current strength and mobility training. They understand first hand the high cost of injuries and rehabilitation on your mental and physical heath and on your back pocket.
That is why they remain committed to offering you client-specific, efficient, effective and affordable sessions. They honestly care about your recovery.
In fact their job is to get you back on your feet, feeling confident and enjoying regular and consistent movement as soon as possible, and see you go from Clinical sessions and back into General Strength and/or Pilates sessions
Recover Your Health With Our Affordable Clinical Pilates Classes
Not only will you find the ongoing cost of Clinical Pilates sessions far more affordable in comparison to the current healthcare models, you will also experience first hand the clarity of instructions and the genuine focus on rehabilitation and strength that is second to none.
The best way to get started is our Clinical Pilates Intro Offer for $135.
This includes:
• 1 x 30 minute 1:1 assessment with an experienced instructor who will help you to develop a plan to reach your goals.
• 2 x Clinical Pilates group sessions to get started on your goals.
EXPLORE THE TIMETABLE
 Come and explore Clinical Pilates in a supportive session with experienced instructors.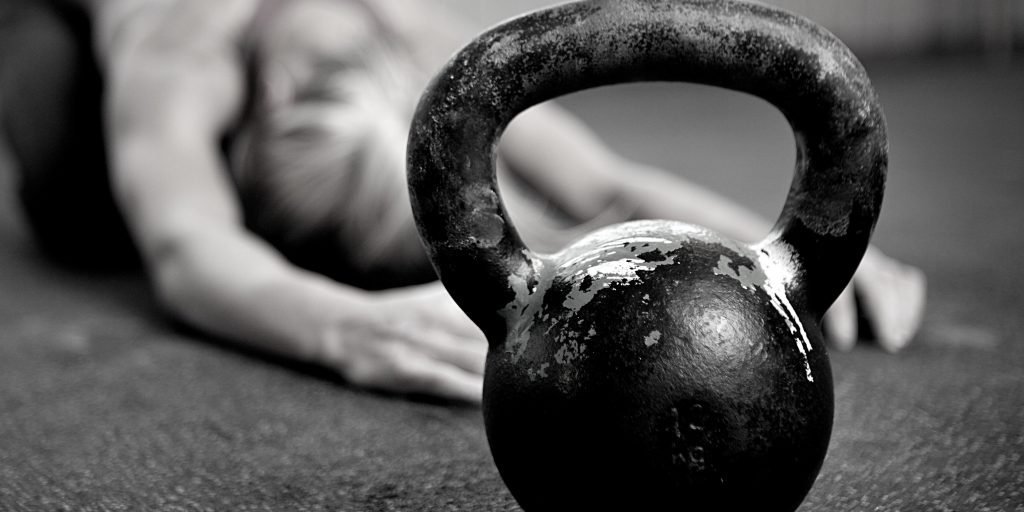 MEET YOUR INSTRUCTORS
Clinical Pilates taught by qualified instructors in our well ventilated and beautiful studio.
The White Dog community acknowledges the Wurundjeri Woiworung and Bunurong people of the Kulin nation, and the Gulidjan people as the Traditional Owners of the lands on which our studios are located. We recognise that sovereignty over the land has never been ceded and pay our respects to Elders past, present, and emerging. White Dog strongly believe in the power of connection and belonging through movement and recognise the important role Indigenous people play in this space. We recognise and respect that the Indigenous community hold knowledge about movement and health that has lasted for centuries and welcome this knowledge within our studios.
---