Strength & Mobility
"I feel better now than I did at 30!"
If you've ever wanted to feel strong and flexible in every joint of your body.
To have an exercise program that engages your mind as well as your body, with ever changing exercises expertly matched to you, and where you are today, then White Dog's S&M is for you, the everyday human.
White Dog's S&M is a low impact, high gain training method that makes you strong from the inside out. No machines. No big weights or 'til you puke' intensity.
---
The S&M program is personalised to your specific requirements, using your own body weight to holistically build strength, flexibility, fitness and balance in your own time.
The exercises and stretches are drawn from the training programs used to develop Olympic level gymnasts. The genius of the S&M program however, is that the exercise progressions have been structured and adjusted in such a way that they suit the everyday human – regardless of age or fitness level.
---
S&M is run in a supportive, small group environment, with the instructor ensuring you have the attention you need to safely progress the exercises and stretches.
The S&M exercise space is nothing like a gym. It's more like a playground. Surrounded by your fellow every day  'S&M buddies' it's normal to hear people laughing together, encouraging one another and cheering when someone earns a monkey stamp for mastering an exercise. There are women in their 60's hanging upside down on gymnastic ladders. Lawyers and school principals working on handstands. Married couples helping each other stretch.
Grab your intro offer today
3 X Strength & Mobility sessions for $66
EXPLORE THE TIMETABLE
 Come and explore White Dog Fitness for yourself with experienced instructors.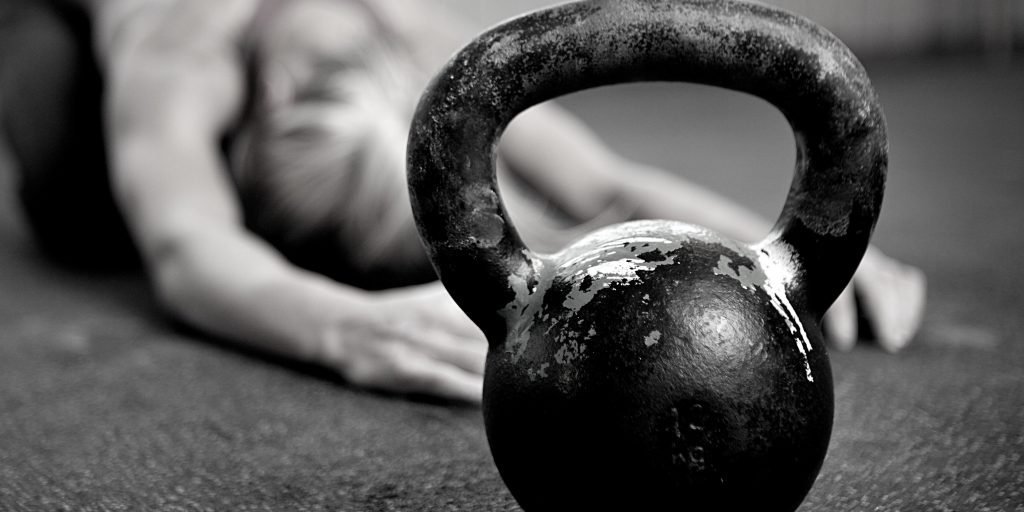 MEET YOUR INSTRUCTORS
 Fitness taught by qualified instructors in our well ventilated and beautiful studio.
Grab your intro offer today
3 X Strength & Mobility sessions for $66
The White Dog community acknowledges the Wurundjeri Woiworung and Bunurong people of the Kulin nation, and the Gulidjan people as the Traditional Owners of the lands on which our studios are located. We recognise that sovereignty over the land has never been ceded and pay our respects to Elders past, present, and emerging. White Dog strongly believe in the power of connection and belonging through movement and recognise the important role Indigenous people play in this space. We recognise and respect that the Indigenous community hold knowledge about movement and health that has lasted for centuries and welcome this knowledge within our studios.
---